Developers, Bankers, City Officials, and Other Interested participants witnessed firsthand the Benefits of Modular Technology.
Read More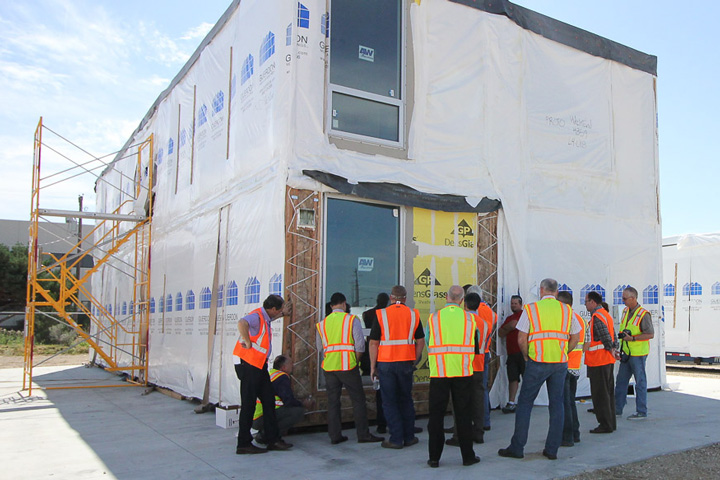 One huge advantage to Guerdon's modular process is the opportunity to walk-through a finished unit weeks before full scale production begins.
Read More
The Housing Hope team broke ground on their new Twin Lakes Landing project in Marysville, WA on Oct. 28, 2016.
Read More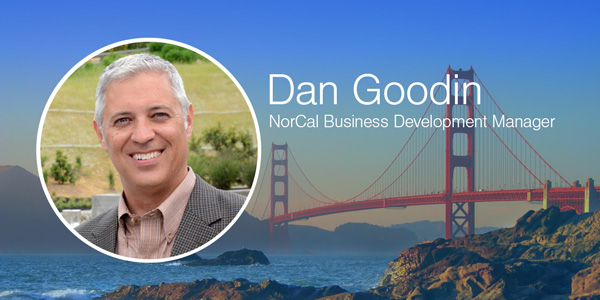 Goodin builds on Guerdon's specialty in complex, large-scale modular projects to meet Bay Area housing demand.
Read More